Real Estate Employer's Federation (REEF): A cost-effective HR Software
"The enableHR platform has proven to be an excellent way for REEF to provide its members with access to a cost-effective, user-friendly and personalised HR system to better manage the risks associated with the employment of staff."
Greg Paterson
Executive Director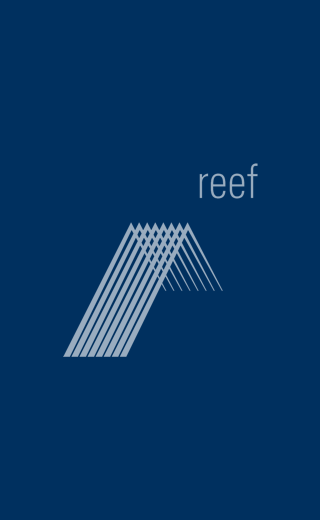 The Real Estate Employers' Federation (REEF) of New South Wales is the leading workplace advisory service for real estate employers in the state. Driven by the desire to exceed competition from other sources Executive Director at REEF, Greg Paterson, began looking for ways to add viable value to their over 1,500 members. Given tough economic times in 2010 as well as the introduction of a national industrial framework and modern award system and better resourced Government authority (FWO), updating to a comprehensive and cost-effective Human Resources Software was the next logical step!
enableHR was the perfect solution to the challenge of finding an interactive HRIS software, that was affordable and would add significant value to REEF's members. While enableHR provided a number of features including performance review, WHS Management and high-level reporting, what stood out most to REEF was the ability for the HR Software to be personalised to fit the specific needs of the association. As one of the first associations to join enableHR shortly after the company was started, REEF has enjoyed the consistent standard of excellence from enableHR.
"The enableHR platform has proven to be an excellent way for REEF to provide its members with access to a cost-effective, user-friendly and personalised HR system to better manage the risks associated with the employment of staff"

Greg Paterson, Executive Director
Since on-boarding enableHR, REEF has improved their levels of member retention, with the ability to provide their members user-friendly HR platform. According to Greg, members have particularly benefitted from the interactive element of enableHR. The workflows, employee Self Service (eSS) and employee profiles offered on enableHR have stood out to REEF to be the most value to members. With enableHR's help, REEF has been able to transform their member value proposition to a market leading position!
More stories from enableHR customers