HR needs humans – but here are the signs you should let a smart system help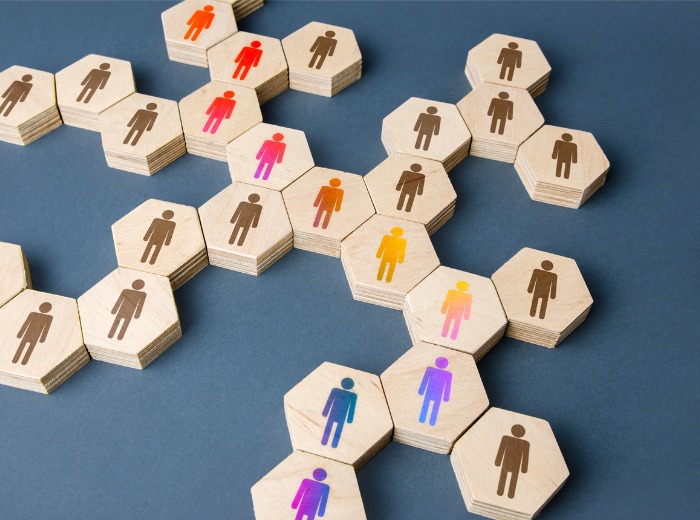 05 September 2023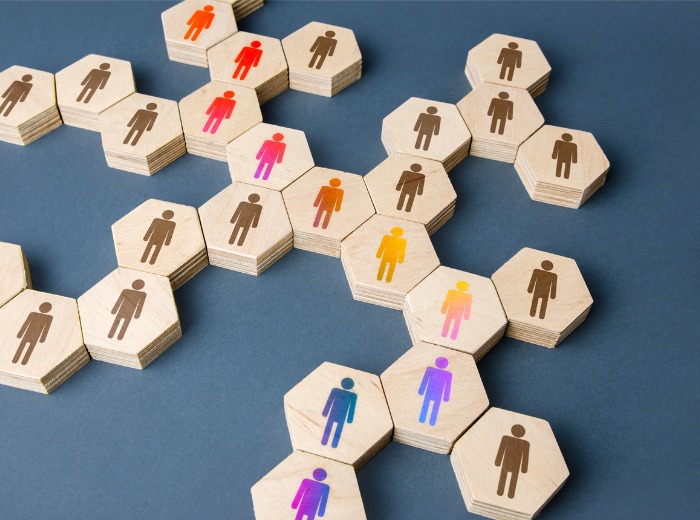 According to the Future of Jobs report from tech company Forrester, Australia will see 11 per cent of its jobs lost to automation by 2040, as Australia's high GDP per worker costs get companies thinking about automating jobs. The idea is automation will improve productivity and reduce labour costs – which sounds nice for employers, but scary for workers who may be made redundant. Forrester's report essentially argues that any jobs a computer can do, they soon enough will do.
If tech makes human jobs easier, and helps you to pay, record, collect, manage and report everything the law requires you to, it's not so scary, however – and the benefits could far outweigh costs.
If any of the following signs apply to you, it might be time to let go of your outdated processes and start bringing your business into the digital age. Here's how to begin understanding if you need a tech tool to carry your HR burden.
1. Do you have multiple staff across multiple locations?
More than 40 per cent of employed people regularly work from home, according to data from the Australian Bureau of Statistics. When you factor in the number of staff at diverse locations – and staff who might be working from their laptop at airports around the world – it's obvious why efficient remote tools should be brought in. That way, time zones aren't a problem. Flexible working arrangements require smart HR tech – so if you're trying to juggle staff across Australia, New Zealand and around the world just through email and phone, you'll need a tech tool like enableHR.
2. Are you conducting regular one-on-one check-ins and reviews with your staff?
There's no getting around performance management and annual performance reviews. They're an important part of managing your people, they improve productivity and profitability, mitigate HR risks and also increase job satisfaction, staff morale, and teamwork.
Paper can get lost, degraded, quickly piles up, and is very hard to share with your staff if they're not in the same room with you, so if you carry out your performance reviews with the people management platform enableHR, these are the benefits:
Improved flexibility and time management by allowing managers and employees to complete their assessments in their own time;
It streamlines goalsetting procedures by adding tasks or goals that can be automatically generated for the following review and designated as in progress or complete;
Improvements to goal visibility by allowing the employee and the manager to check up on goal progress at any time, which in turn sets clearer expectations;
Track progress over multiple review periods; and
You can build a high-performance culture by giving employees the tools to record their achievements, beat personal goals, and have easy access to regular feedback.
3. Have you got admin tasks and staff requests coming at you from all sides?
Having HR software backing your business gives you a tool that lets you do more with fewer resources. Effective HR software (like enableHR) introduces automation, checklists, and processes that keep you compliant.
Shifting some of the admin load onto your staff, allowing them to update personal details, view messages, and access and acknowledge documents through an employee self-service portal, can also alleviate the pressure on your HR team.
4. Are you experiencing frustrating levels of turnover?
According to the latest survey from PwC about how to retain staff and reduce turnover, the balance of power between workers and their employers is shifting. Talent is moving at a pace never seen before, and with one in five workers intending to switch to a new employer in the next 12 months, it should be a wake-up call for businesses across the Asia Pacific region to understand and meet the expectations of employees.
It's a common misconception that pay drives performance retention, however, results have shown that it's more complicated than that. People leave their bosses; they search for better workplace culture, jobs closer to home, and places where they can see their careers growing.
Use this digital tool to give staff a great experience when they have to interact with HR
Whether you manage one or one thousand employees, employers and HR managers alike must keep track of and comply with Australia's complex workplace laws.
While this can be daunting and time-consuming, having a powerful HRIS platform such as enableHR can make all the difference. enableHR not only keeps businesses up to date with legislation changes (all the documents, templates, and workflows inside of the software are regularly checked by FCB Workplace Law's awesome employment lawyers) but it also significantly reduces the time spent on HR admin so you can focus on other meaningful initiatives.
enableHR's software can help underscore HR in every business, so if you want to see enableHR in action, complete this form and we'll be in touch to help.