How to simplify performance reviews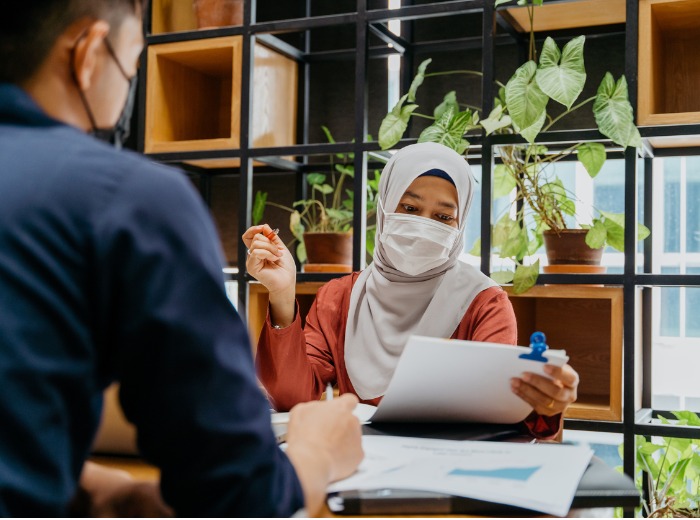 31 March 2022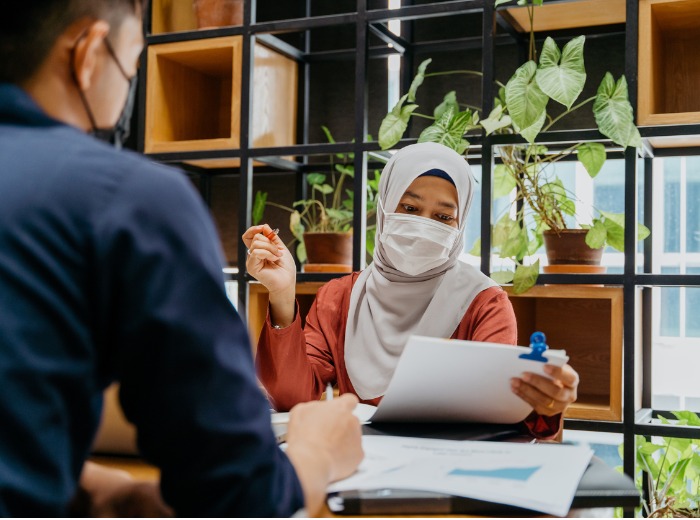 Business owners balance a million and one things every day to ensure everything runs smoothly including their responsibilities towards their employees. Every employer wants to get the most out of their employees, and one of the ways to achieve this is via regular performance reviews.  
Performance management and reviews are an integral part of the employee lifecycle – they help both the business and the employee navigate and track goals, objectives, and career progression.  
In this article, we discuss how online tools can take the hassle and stress out of the performance review process, and why it's an essential process for employers wanting to create and maintain a high-performance culture.   
Performance reviews: what are they?
Managing and reviewing the performance of all employees is vital for any business wanting to create or maintain a high-performance culture, identify key goals, or address underperforming employees. A standard performance review typically involves a one-on-one meeting between the manager or supervisor and the employee, where their career progress, objectives, and achievements are discussed.   
Depending on the number of reports a manager has, this process can be time-consuming and exhausting. This is where using online tools, such as those available within enableHR can make all the difference in creating a seamless, easy-to-follow review process.  
Embrace the benefits
Performance reviews are an important part of managing your people and the benefits of conducting regular evaluations of employee performance far outweigh any negatives. They not only help to improve productivity and profitability, and mitigate HR risks but also increase job satisfaction, staff morale, and teamwork.  
There are several advantages to conducting performance reviews online rather than manual reviews, including: 
Better flexibility and time management:

allows managers and employees to complete their assessments in their own time.

 

Streamlines the goalsetting procedure:

allows users to add tasks or goals that can be automatically generated for the following review and designated as in progress or complete.

 

Improves goal visibility

: allows both the employee and manager to check up on the goal progress at any time, which helps to set clearer expectations.

 

Track progress

: allows easier and simple tracking of progress over multiple review periods.

 

Builds culture:

helps to foster a high-performance culture by giving employees the tools to record their achievements, beat personal goals, and have easy access to regular feedback.

 
Take the pain out of performance reviews
Regardless of where your employees work, with enableHR behind your business, you'll be able to access our flexible performance review module – it's the perfect tool to help you build and maintain a culture of high performance.  
We believe HR should be simple. Simple enough for you to run your business confidently. enableHR has everything you need to manage the entire employee lifecycle from recruitment and onboarding to performance management and termination. If you'd like to see enableHR in action, contact us to learn more about how we can help your business.