5 habits of highly successful HR professionals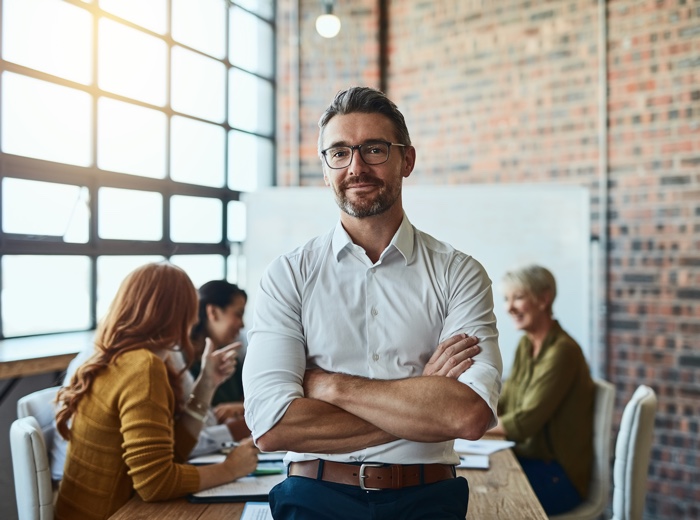 24 January 2020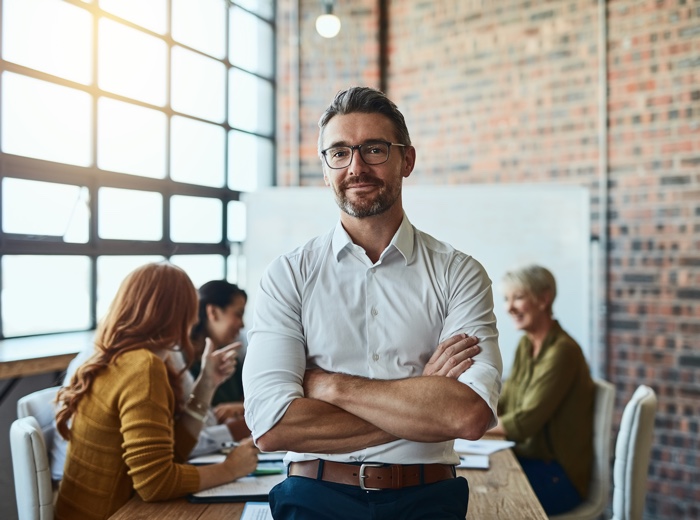 A HR professional will often wear many hats in a day. From welcoming committee, to in-house counsellor to profile administrator, party planner and sometimes even IT guru.
On the other hand, members of a small or medium sized business (SME) will occasionally need to don their HR manager hat in the absence of an in-house function. No matter the hat (or hats) you wear, effective Human Resource management is crucial to any successful business.
Adopting practical habits to your work life which facilitate effective people management is an easy hack to boosting culture in your organisation and enhancing your professional development. Here are five habits that remain consistent among HR managers from profitable companies around the world:
Network with other HR professionals
Investing time in networking with other professionals in the HR field is the fastest way to learn new skills while expanding your business connections. Sara Lock, an HR specialist from Subway, states "conversations with like-mind HR professionals can be extremely rewarding and enlightening as it will provide you with new industry insights and perspectives, which will evidently help you build the knowledge base and confidence to become a strategic partner in your company." In other words, learn from your peers and surround yourself with leaders in the HR field to enhance your own people management skills at your business.
HR leaders actively listen
Any successful executive or leader is a lifelong learner. For HR professionals, it is essential that they are constantly learning from their staff by consistently checking in. Angela Nguyen recommends, "In the first 90 days, talk to different departments about what they do, what challenges they face, and work on piecing together the big picture and the company's place in it." Listening to what keeps employees up at night will in turn direct you to make a positive impact in your workplace.
Successful HR professionals are authentic leaders
Facebook's Head of HR, Lori Goler, cites leading with authenticity as the key to her success. "You have to start opening up and talking about things that are happening in your life." As an HR manager or leader of any kind, letting your employees know your authentic self enables effective leadership. This means allowing staff to feel as if they know you personally, which in turn will enable you to lead employee engagement and drive culture in your organisation.
Organised HR managers build a social calendar
Make time for the fun part of your job! HR isn't just about inductions, recruitment, managing employee files, ensuring compliance with WHS and OHS.  As HR professionals, driving company culture should be top of your priority. Yet, changing a company's culture is impossible to do overnight. Therefore, Australia and New Zealand HR leader for Avnet, Jennifer White, suggests that the first steps any HR leader needs to take is to ensure substantial planning around the development of a strategic culture roadmap. This will come in handy when convincing executives of the ROI in culture building initiatives, while helping you stay organised throughout the year.
Smart HR professionals embrace technology
Utilising an effective HR software is integral to people management. According to Kelsey Martin at Bristlecone Holdings, when it comes to an HR Software, "the expense of using one outweighs the time you would spend organizing". Implementing an HR Software will allow you to minimise the 70% of time spent on typically transactional HR tasks, and redistribute your workload so you can instead spend 70% of your time adding value to your organisation through strategy and culture development.
A recent study from Deloitte on the 2017 Global Human Capital Trends found, "globally the industry has seen significant growth of digital HR systems and practices: well over half of the companies surveyed (56%) are in the process of redesigning their HR programs to leverage business and mobile tools. Similarly 51% are in the process of redesigning their organisations for digital business models." In order for businesses to stay ahead of the curve in today's global climate, it is imperative that businesses utilise a cloud-based HRIS system, like enableHR.
For more information on enableHR's functionality and recommendations please contact us for Australian and New Zealand inquiries.