Your guide to getting the Easter public holidays right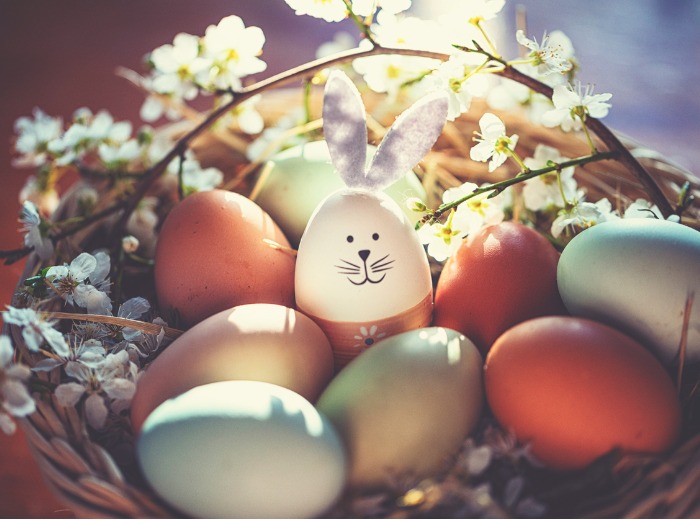 04 April 2022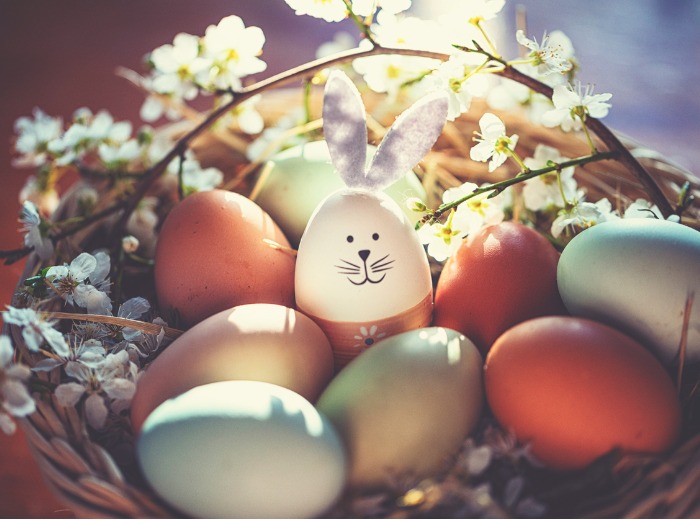 By Courtney West 
We are coming up to the most eggcellent time of year! Easter brings not only an influx of chocolate, bunny ears and time with loved ones, it also signals the start of a four-day weekend in some states and territories. There can't be an Australian who doesn't revel in the wonders of a public holiday. However, for many employers, it can turn problematic, especially if they do not understand how public holidays are to be paid to an employee.
Before our brains clock off for a well-deserved break, we've outlined the Easter public holidays in each state and territory, and we answer four common questions about navigating this period so you steer clear of any pitfalls.
1. What are the Easter public holidays for 2022?
| | |
| --- | --- |
| Public Holiday | States |
| Good Friday – 15 April 2022 | NSW, VIC, QLD, NT, ACT, SA, WA & TAS |
| Easter Saturday – 16 April 2022 | NSW, VIC, QLD, NT, ACT & SA |
| Easter Sunday – 17 April 2022 | NSW, VIC, QLD, NT, ACT & WA |
| Easter Monday – 18 April 2022 | NSW, VIC, QLD, NT, ACT, SA, WA & TAS |
2. How are public holidays paid?
When a permanent employee is absent on a public holiday, you must pay them for their ordinary hours of work on that day – this is known as a public holiday not worked. If your employee doesn't have ordinary hours of work falling on the public holiday, they wouldn't be entitled to payment. Instead, they simply get to enjoy the day like any other. However, it should be noted that as an employer you cannot temporarily alter rosters to avoid paying public holiday pay.
3. What are employees paid if they work on a public holiday?
For some employees, Easter also creates working incentives to earn a little extra by working over the public holidays. These penalties depend on what modern award or Enterprise Agreement (EA) applies to the employee in question.
The award or EA will set out what public holiday rates apply for work on a public holiday, and whether they're entitled to any additional benefits such as a guaranteed number of working hours on the public holiday. For example, under the General Retail Industry Award 2020, permanent and casual employees are to be paid 225 per cent and 250 per cent of the minimum hourly rate, respectively.
4. What happens if a public holiday falls during an employee's leave?
There are the lucky ones amongst us who happen to be on leave during a public holiday. This public holiday doesn't count as leave. Therefore, it shouldn't be deducted from the employee's accrued leave and needs to be paid following the information outlined above.
However, if the leave is unpaid, in some circumstances the employee won't be entitled to payment. Although a fine distinction in difference, it's important that an employee's entitlements are being paid correctly to ensure no issues arise.
In summary
Slipping into a chocolate coma is a high priority for most of us over this Easter period, but it can be an extra hassle for employers to navigate complex employment issues over this period. By following the guidelines above, you're sure to enjoy a stress-free Easter long weekend.
How enableHR can help?
We know that managing people can be a juggle for business leaders; it's time-consuming and challenging. If this is something you're looking to enhance, why not talk to the team at enableHR? From powerful HRIS software that uses workflows and checklists to guide you through smart to legally compliant HR and WHS processes and which stores all your employee records securely, you'll have everything at your fingertips to ensure your business is 100 per compliant with legislation. Plus, you'll gain invaluable time allowing you to focus on more important things, like building a culture of high performance.
If you'd like to see enableHR in action, contact us to learn more about how we can help your business. 
Courtney West is a Workplace Relations Advisor with HR Assured (Our sister company) and assists a variety of clients with a range of workplace matters. She is currently studying for a Bachelor of Laws/Bachelor of Arts.