Why you need to support the mental and physical well-being of your employees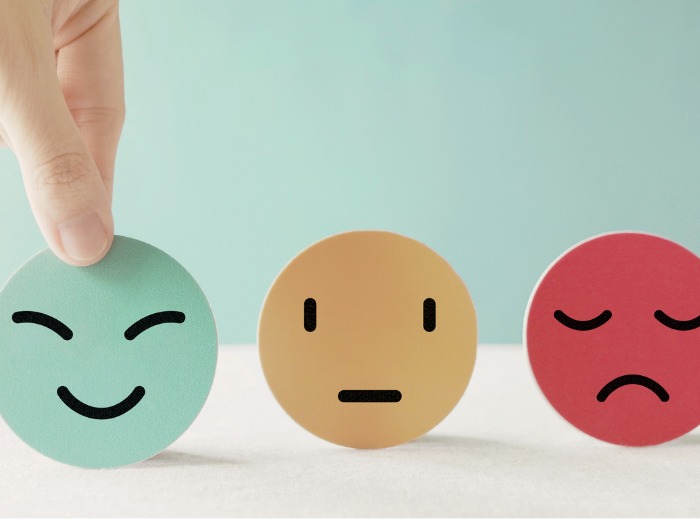 13 June 2023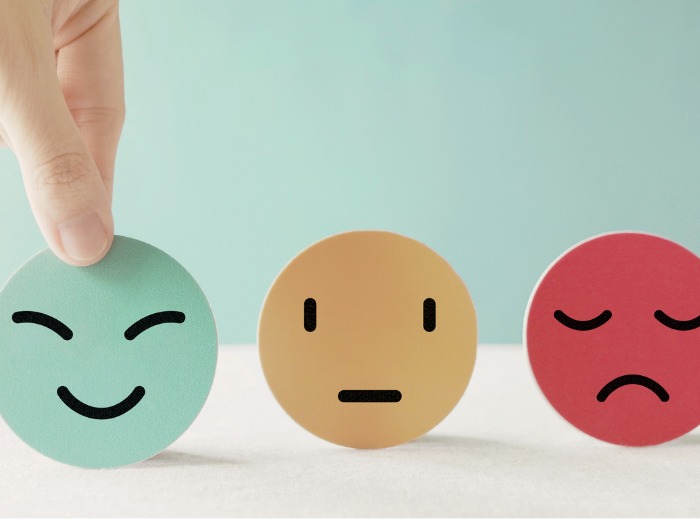 Did you know that 45 per cent of Australians aged between 16 and 85 will experience a mental illness at some point in their lives? And because these issues are more prevalent than most realise, it's highly likely that as a business owner or HR manager, you will supervise an employee who is struggling with a mental illness at some point – whether you know it or not.
What does a safe and healthy workplace look like?
Creating a physically and psychologically safe workplace is not only beneficial to a business and its employees, but it's also a legal requirement. As an employer, you are legally obligated to:
Identify possible workplace practices, actions, or incidents that may cause, or contribute to the mental illness of employees; and
Take actions to eliminate and minimise these risks.
So, what can your business do to promote a safe and supportive workplace?
Mentally disengage: encouraging employees to take regular breaks throughout the workday can help to improve overall focus and performance outcomes.
Setting clear boundaries: ensuring that staff are switching off from work and aren't under pressure to be available at all hours will help reduce the mental workload and allow time for rest.
Debriefing: allowing employees to discuss their work-related stresses or other issues through informal or formal means can help alleviate and manage workplace stress.
Why should businesses develop well-being strategies?
With an average of 3.2 days per worker lost annually because of workplace stress, intervention and treatment for employees struggling with their mental health will help increase productivity whilst also signalling that employee well-being is a key priority for the organisation. Plus, a safe and healthy workplace just makes sense and also helps:
Reduce absenteeism and turnover rates;
Improves staff loyalty;
Minimises instances of workplace stress and exhaustion; and
Ensures your business is compliant with its legal obligations.
And while most workers successfully manage their illnesses without impacting their job, businesses must work to create and provide a safe and healthy workplace that benefits all workers. This includes developing ongoing workplace strategies that support and accommodate the needs of the affected employees including:
Ensuring easy access to Employee Assistance Programs (EAPs);
Regular check-ins with staff e.g., monthly one-on-ones with direct managers;
Team bonding and social events to encourage relationship building and the forming of connections beyond the scope of work; and
Guarantee privacy and confidentiality if and when an employee discloses that they need help and support.
There are many ways employers can support their people and their managers, but it's often the simplest or easiest gestures that mean the most. Everyone needs support in different ways, and it's crucial to figure out the best way to provide this to your team.
Managing employee well-being – support your people and your managers
Whether you have a remote, location-based, or hybrid workforce, managing employee well-being is paramount – employers have an obligation under Work Health and Safety legislation to do so. In addition to compliance, managing employee well-being is also a key factor in boosting productivity, reducing absenteeism, and improving overall job satisfaction.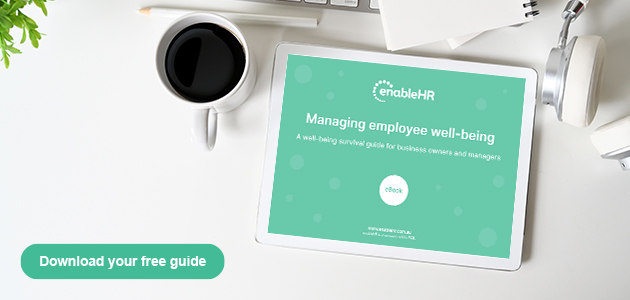 How enableHR can help?
We believe HR should be simple. Simple enough for you to run your business confidently. Inside enableHR is everything you need to manage the entire employee lifecycle, from recruitment and onboarding to managing your people and termination. If you'd like to see enableHR in action, contact us to learn more about how we can help your business.
Get a demo and see how enableHR allows you to easily manage your people.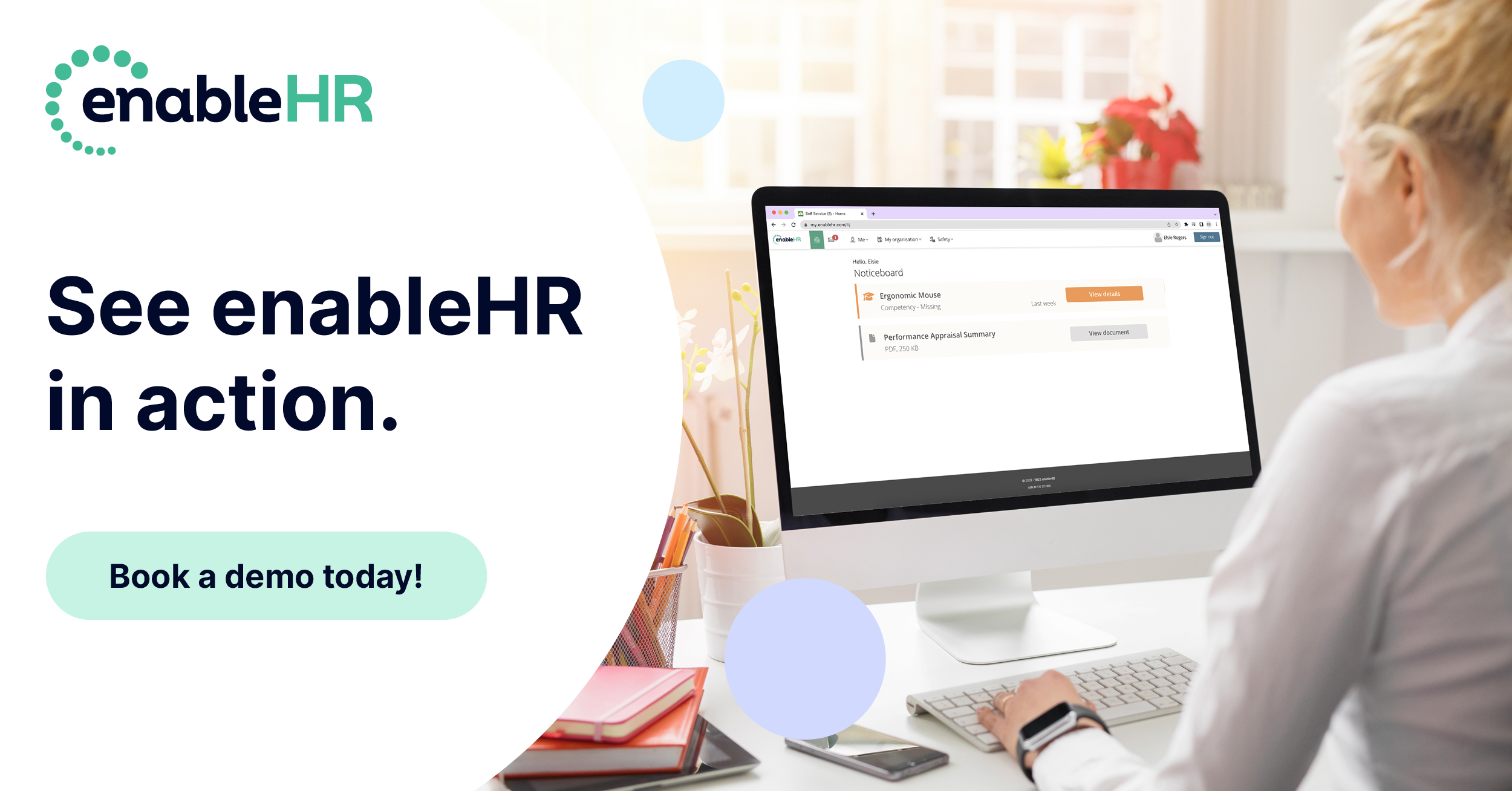 Looking to take your HR to the next level? Our team is happy to answer all your questions. Call us on our toll-free number 1300 120 469, or fill out this form for a prompt call-back.