Mandatory COVID-19 jab for aged care workers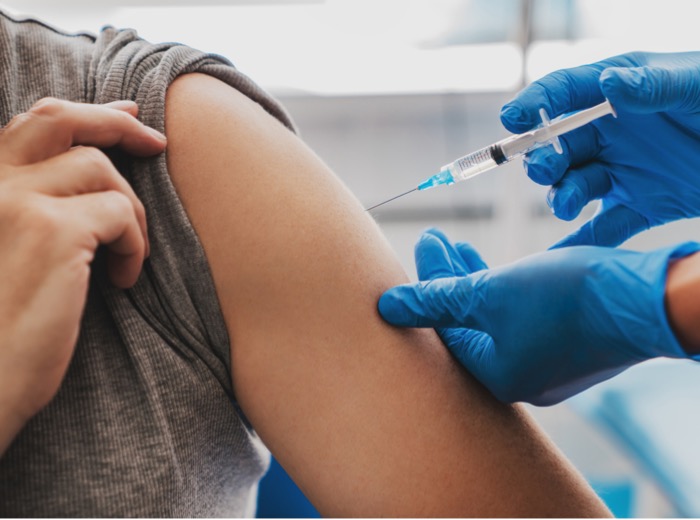 29 June 2021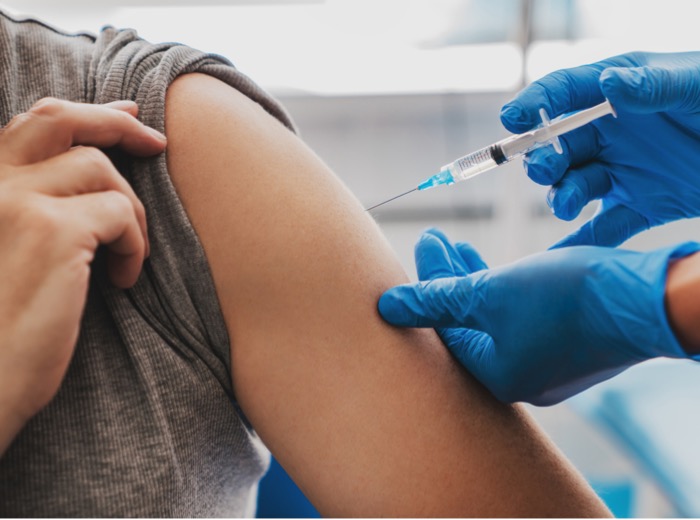 Last night, National Cabinet agreed to mandate vaccinations for residential aged care workers.
It was decided to mandate at least the first dose of the COVID-19 vaccine be administered by mid-September 2021, as a condition of working in a residential aged care facility.
With over 270 active cases in Australia (166 of those in NSW), National Cabinet agreed on the imperative to work together to administer vaccinations as quickly as possible.
The mandatory vaccination program will be implemented in a partnership arrangement between the Commonwealth and the States. It is likely this will be achieved through the same approach as was adopted for mandatory flu vaccinations for aged care workers via the use of state public health orders. However, Prime Minister Scott Morrison said the Commonwealth will work with the States to ensure compliance with those orders.
This is the third time mandatory vaccinations for aged care workers has been discussed between the Prime Minister and State and Territory leaders. A further risk and benefit assessment is to be conducted and reported back to National Cabinet by early August 2021.
National Cabinet noted that in a recent exposure event in NSW, of the 30 people who were at the event, 24 unvaccinated people tested positive for COVID-19, but six vaccinated people who attended the event have not been infected, at this stage.
Employee vaccination support grant
To support the decision, the Prime Minister also signed off on an $11 million grant program to encourage residential aged care facilities to provide staff with some paid leave to get vaccinated. This may include leave if a person experienced discomfort after a vaccination.
Under the grant, residential aged care facilities will be paid for the following three categories of eligible expenditure:
Casual staff going off-site for vaccinations – a flat fee of $80 payable per staff member, per dose;
Paid leave for casual staff who become unwell after vaccination and do not have other leave entitlements – one day's paid leave (at a rate of $185) for up to a quarter of the provider's total number of casual staff; and
Facilitation of off-site vaccination for employees – up to $500 per site in flexible vaccination facilitation costs per site, which may be used for activities such as: transport services, arranging groups of staff to be vaccinated and or any other reasonable expenses that incentivise staff to get vaccinated.
enableHR will keep aged care providers updated with more information on the mandatory vaccination program and the Commonwealth grant as it becomes known.
In the meantime, providers of residential aged care services continue to report weekly on the vaccine status of their workers. The first mandatory reporting date was Tuesday, 15 June 2021. It will become mandatory for providers of in-home and community aged care services to report in the coming weeks.
Employers should consider putting in place vaccination policies to support the roll out which will also provide an additional layer of protection for an employer dealing with vaccine hesitancy issues amongst its workforce.
enableHR can provide advice, support and suitable policies for managing these matters and also recommend that aged care providers deploy a suitable HRIS platform for the tracking and management of aged care workers' vaccination status – enableHR can capture vaccination data and confidentially store sensitive medical and other information.
If you have any questions about the information inside of this article and how they may affect your workplace, feel free to  contact the team at enableHR.
Compliance is our strength, and we love helping others achieve it. With the resources available in enableHR, you'll have everything you need to be 100% compliant when managing your people.
See enableHR in action today! Contact us to learn more about how we can help your business get compliance right – all the time.