Is your business prepared? Casual conversion transition period to end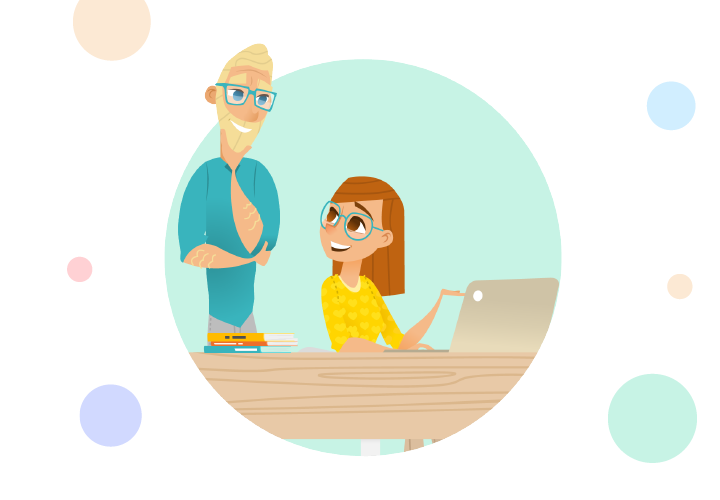 18 August 2021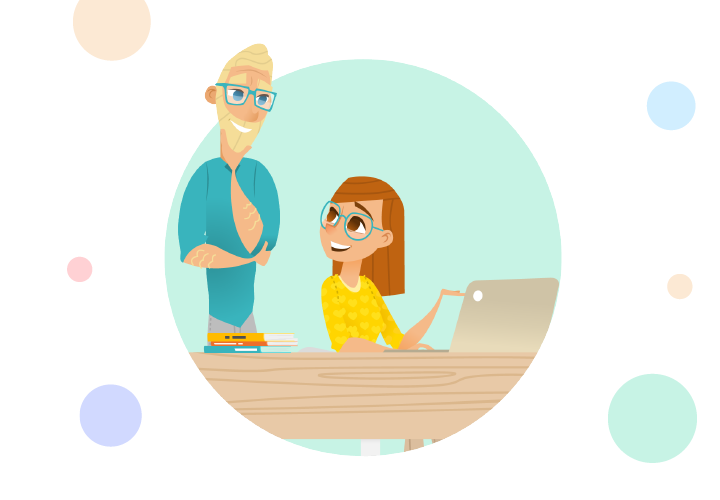 In March 2021, the Fair Work Amendment (Supporting Australia's Jobs and Economic Recovery) Bill 2021 (Bill) passed Parliament. The Bill introduced several changes to casual employment, including providing a statutory mechanism for casual conversion.
Before these changes, there was no universal entitlement to casual conversion, rather, employees covered by a modern award were able to request casual conversion if they met the eligibility criteria outlined in the award. Now, the Fair Work Act 2009 (FW Act) requires employers to proactively offer casual conversion to eligible employees. This applies to all employees in the business, not just those covered by a modern award.
There is a transitional period that ends on 27 September 2021 to allow employers time to make assessments as to whether they need to offer casual conversion. Businesses must therefore determine who is eligible and make offers of conversion before this date.
In this article, we answer some common questions and share some tips to help businesses prepare for casual conversion.
1. Which businesses need to make an offer?
The changes apply to national system employers, which are those that fall under the national workplace relations laws. Businesses operating as sole traders, unincorporated partnerships, unincorporated trusts and incorporated associations that are not trading or financial corporations in Western Australia are covered by the Western Australia State System instead and are therefore not covered by the changes implemented in the Bill.
Small businesses, meaning businesses with less than 15 employees, are also excluded from needing to make an offer. Employees employed in a small business retain the right to request casual conversion however, the administrative burden of having to actively offer conversion is removed.
Businesses with 15 or more employees are required to make offers of casual conversion to eligible employees.
2. Who is an eligible employee?
The Bill defines an eligible employee as someone who:
has been employed by the employer for 12 months beginning the day the employment started; and
during at least the last six months of that period, the employee has worked a regular pattern of hours on an ongoing basis which, without significant adjustment, the employee could continue to work as a full‑time employee or a part‑time employee (as the case may be).
If employees meet the above criteria, an offer of casual conversion must be made within 21 days of the employee reaching their 12 month anniversary, unless an exemption applies.
3. When can a business choose not to make an offer?
There are also certain instances in which a business with more than 15 employees is not required to offer conversion. A reasonable business ground exists includes:
the employee's position will cease to exist in the next 12 months;
the hours of work which the employee is required to perform will be significantly reduced;
there will be a significant change in either or both of the following:
the days on which the employee's hours of work are required to be performed;
the times at which the employee's hours of work are required to be performed which cannot be accommodated within the days or times the employee is available to work
making an offer of conversion would not comply with a recruitment or selection process required by law.
If a business elects not to make an offer of casual conversion, it must still notify the employee of its decision in writing.
4. What do businesses need to do to make an offer?
When making an offer of casual conversion, businesses must ensure the following criteria are met:
The offer must be in writing; and
Be an offer for the employee to convert to either part-time or full-time employment (consistent with their hours of work during the relevant period); and
Be provided to the employee within 21 days after they reach their 12-month anniversary.
Before making the offer in writing, the business will need to meet with the employee and discuss the specific details of the offer.
Once an offer is made, the employee has 21 days to accept the offer in writing. If the employee does not respond, it is taken that they have rejected the offer.
If the employee accepts the offer, the employer will need to issue a new contract of employment to the employee, reflecting the change in employment status.
5. What about an employee's period of service as a casual? How does that work for termination and redundancy?
The Bill also amended the FW Act to reflect that the periods of service as a casual employee are not counted for the purposes of calculating notice of termination and redundancy pay. The period of service as a casual employee will, however, still count to calculate long service leave.
6. What if a casual employee rejects an offer now, but later wants to convert?
Employees will retain a residual right to request conversion, provided that they have been employed for 12 months, and in the preceding six months (on the date the request is given) have worked a regular pattern of hours such that they could continue working permanently, and all of the following apply:
the employee has not, at any time during the period refused an offer made to the employee under the casual conversion provisions in the FW Act;
the employer has not, at any time during that period, given the employee a notice advising them that the employer is not offering casual conversion on reasonable business grounds;
the employer has not, at any time during that period, given a response to the employee under refusing a previous request made under the relevant provisions; and
if the employer is not a small business employer, the request is not made during 21 days after the employee reaches their 12-month anniversary.
Given the transitional period comes to an end on 27 September 2021, businesses should be proactive and ensure that, if required, they undertake assessments of casual employees to assess eligibility, and make offers to eligible employees before this date
Practical tools and advice
Casual conversion is an admin-heavy, time-consuming task, and it's easy to make a mistake if your business isn't using the right tools. To ensure you don't miss a deadline and have the right legal templates and processes in place, we recommend that your business invests in a good Human Resources Information System (HRIS). If you're a client with enableHR, you'll have access to everything your business needs to be compliant – happy days!
If you have any questions about the information inside this article, feel free to  contact the team at enableHR.
Compliance is our strength, and we love helping others achieve it. With the resources available in enableHR, you'll have everything you need to be 100% compliant when managing your people.
See enableHR in action today! Contact us to learn more about how we can help your business get compliance right – all the time.