Greater Sydney lockdown and ongoing restrictions – update 13 July 2021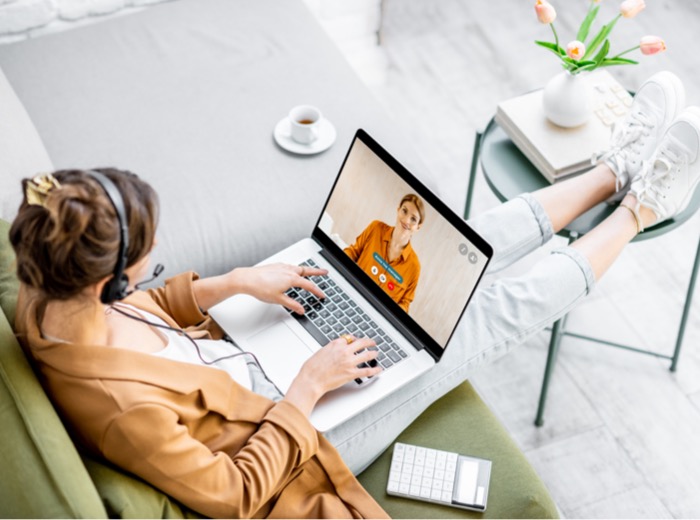 13 July 2021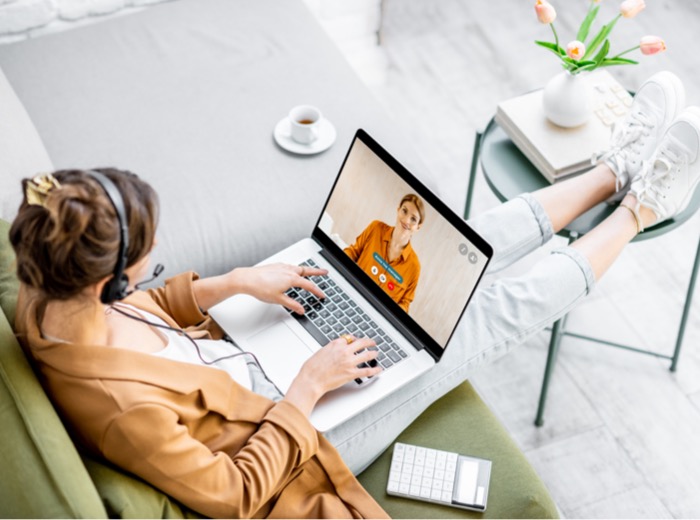 In light of the growing coronavirus outbreak in greater Sydney, the New South Wales Government has announced further restrictions, effective from Friday, 9 July 2021. The current lockdown is, at present, in place until 11:59pm on Friday 16 July 2021, however, it's expected that the lockdown will be extended. If and when this happens we will provide an update.
A stay-at-home order is in place for the lockdown period, meaning people may only leave home if there is a reasonable excuse, which includes to:
obtain food or other goods and services for the personal needs of the household or for other household purposes (including pets), and for vulnerable people
travel for work or education if it is not possible to do it at home
exercise and take outdoor recreation in Greater Sydney
go out for medical or caring reasons, including obtaining a COVID-19 vaccination.
There are further reasonable excuses outlined here.
There are additional limitations on some of the above reasonable excuses to leave home, including:
Shopping
Only one person per household may leave their home each day to shop for food or other goods and services.
You may take a dependent person with you if that person cannot be left unaccompanied.
Go directly to and from the shops to get what you need. Do not spend time looking at other things.
Exercise and outdoor recreation
Stay within your local government area or within 10km of your home.
You can exercise with one other person who is not from your household.
If there are more than two people in your household, you can go out together for exercise.
If you are driving to outdoor exercise and recreation within your local government area or within 10km from your home, you can only share a private vehicle (your car) with other people from your household.
Essential work
The public health orders do not define essential work, but rather list certain types of workplaces which must close. Businesses that are not listed amongst those which must close can continue to operate as per normal. Some venues that are required to close include, but are not limited to:
Pubs and registered clubs except for:

selling food or beverages for people to consume off-site; and
providing accommodation, including allowing food and drinks to be consumed in a person's room.

Food and drink premises, except for:

selling food or beverages for people to consume off-site;
selling food to be consumed in a person's room if in a hotel or motel;
if the premises are part of a shopping centre, selling food or beverages for people to consume outside of the shopping centre; and
holding a funeral or memorial service that complies with the rules for funerals and memorial services.

Entertainment facilities, such as theatres, cinemas, music halls, concert halls and dance halls.
Amusement centres, such as places to play billiards, pool, pinball machines or video games.
Micro-breweries or small distilleries holding a drink on-premises authorisation under the Liquor Act 2007 or cellar door premises, except for selling food or beverages for people to consume off the premises.
Indoor recreation facilities such as squash courts, indoor swimming pools, gyms, table tennis centres, health studios, bowling alleys and ice rinks.
Places of public worship, except for the purposes of conducting a funeral service or memorial service that complies with the rules for funerals and memorial services.
Hairdressers, spas, nail salons, beauty salons, waxing salons, tanning salons, tattoo parlours, massage parlours.
Auction houses.
Betting agencies and gaming lounges.
Markets, except for food markets.
Caravan parks and camping grounds, except for:

permanent residents or other people who have no other place of permanent residence, and their visitors;
people who were staying there on Friday 25 June 2021 and have not extended their booking; and
local workers and overnight travellers.

Sex on premises services.
Sex services premises.
Strip clubs.
Public swimming pools (except natural swimming pools, which may open).
National Trust properties and Historic Houses Trust of NSW properties (other than retail shops).
Nightclubs.
Casinos, except for selling food or beverages for people to consume off-site and providing accommodation, including allowing food and drinks to be consumed in a person's room.
Managing your workforce during the lockdown
It is anticipated that businesses may be impacted in a variety of ways and the following options are available to you regarding the ongoing engagement of your employees:
An employee's inability to work
The New South Wales Government and Department of Health are updating exposure sites regularly and notifying those who are casual or close contacts of a person with COVID-19.
In these circumstances employees may be required to self-isolate for a given period of time.
Where an employee is unable to work due to the directions of the Department of Health, the duration of their absence is considered an unpaid absence. A business may elect to continue paying an employee in this circumstance or allow an employee to utilise their paid leave entitlements (annual leave or long service leave) during this period.
Quietness of trade
Where there's slackness of trade due to the restrictions, a business may wish to cancel scheduled shifts of casual employees.
Alternatively, a business may wish to consult with permanent employees to determine whether any employee is prepared to utilise paid leave entitlements during this period. Where an employee refuses to take annual leave during this period they are entitled to receive their usual wages for the lockdown period.
What about businesses that are directed to close?
Where a business is required to close, that is, it is required to completely shut for the lockdown period, businesses will be able to stand down employees where they are unable to work from home.
An employer can stand down an employee without pay where an employee cannot usefully be employed due to, but not limited to, a stoppage of work for any cause which the employer cannot reasonably be held responsible. Since businesses have been forced to close due to a Government directive, implementing a stand down under section 524 of the Fair Work Act (Cth) 2009 (FW Act) is lawful for employers provided the employee is not employed under an enterprise agreement or employment contract which provides for different stand down rights and obligations.
Where a section 524 stand down is implemented, employers should:
seek specific advice in all circumstances to ensure that the risks with such an approach are understood;
engage with impacted employees as soon as possible and provide employees with a reasonable opportunity to present ideas or proposals which may avoid the stand down;
confirm the stand down in writing;
maintain consistent contact with employees during the stand down period and provide updates and information which will assist with their ongoing understanding of the matter; and
the continuation, or cancelation, of a stand down should be confirmed in writing. 
Employees can access annual leave while stood down but cannot access personal leave.
The situation is currently evolving, and further relevant information will be provided when it becomes known.
If you have any questions about these restrictions and how they may affect your workplace, feel free to  contact the team at enableHR.
Compliance is our strength, and we love helping others achieve it. With the resources available in enableHR, you'll have everything you need to be 100% compliant when managing your people.
See enableHR in action today! Contact us to learn more about how we can help your business get compliance right – all the time.