COVID-19 update: stay-at-home orders for some of Sydney effective 25 June 21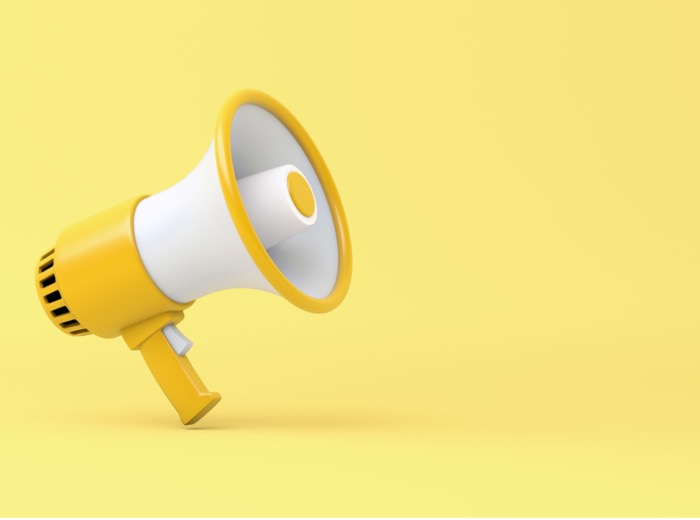 25 June 2021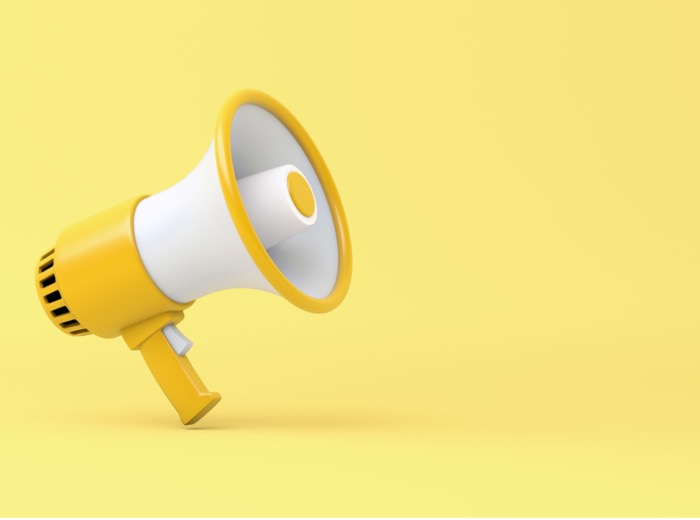 Today, the New South Wales Government announced revised Public Health Orders for the Woollahra, Waverley, Randwick and City of Sydney Local Government Areas which are effective from 11:59pm on Friday, 25 June 2021 until at least 11:59pm on Friday 2 July 2021.
Any person who lives or works in those Local Government Areas are to remain at home, and employers should permit an employee to work from home where it is reasonable to do so.
The information contained in this alert is correct as at 4pm on Friday, 25 June 2021, however, is subject to change upon further information and direction being released by the New South Wales Government.
The current orders do not require any specific reference to close or cease operation for the restriction period.
Residents of the affected Local Government Areas above are not permitted to travel beyond metropolitan Sydney area without a reasonable excuse. This should not be confused with a stay at home order which would, if applicable, prevent an employee from leaving their place of residence.
In addition to these particular restrictions, the following conditions apply:
No workplace, or other location, can have more than the greater of 25 people or one person per four square meters;
Mandatory wearing of face masks in all public indoor settings including workplaces;
Practicing good personal hygiene, including regular handwashing.
Should the NSW Department of Health revise the above advice, HR Assured will provide an updated article.
If you have any questions about this alert, please contact the team at enableHR.
Compliance is our strength, and we love helping others achieve it. With the resources available in enableHR, you'll have everything you need to be 100% compliant when managing your people.
See enableHR in action today! Contact us to learn more about how we can help your business get compliance right – all the time.