Be prepared before you get the elf out of the office this year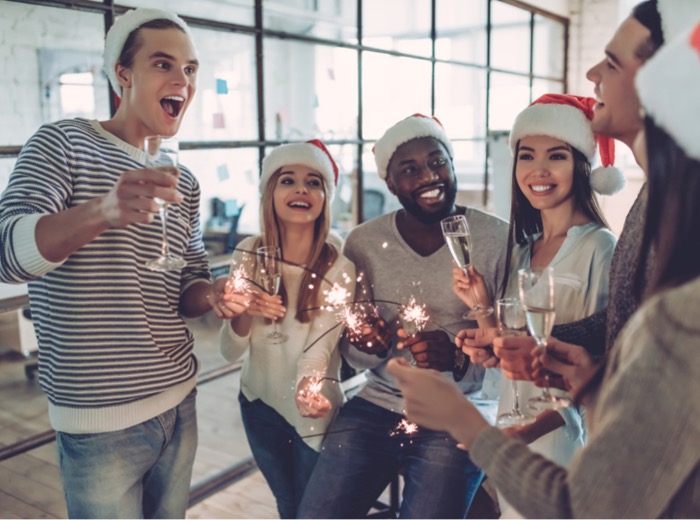 09 December 2021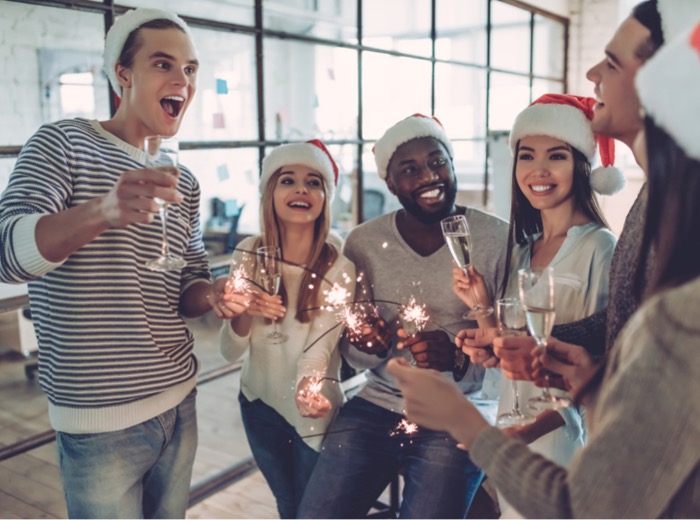 By Mehmet Musa
We're all counting down the days until the end of the year, daydreaming about how to spend our well-deserved break, but for many businesses, this is the time where things enter warp speed. Preparing for annual closures over the holiday period is important and making sure you don't miss anything even more so.
To make sure you've crossed every T and dotted every I, I've put together an easy-to-follow shutdown checklist that'll make sure you don't miss a thing before you leave the office this year.
1. Advance notice:

inform your staff of the closure as early as possible
Plenty of notice will allow staff to effectively plan out their holiday period (including any handover or finalisation of projects, as well as personal commitments to manage). This will also ease the workload of your HR team and managers as it gives them more time to process leave applications.
Some modern awards or enterprise agreements permit directions to be made to employees to require them to take annual leave over close-down periods. Ensure that if you're using these clauses, you provide the minimum period of notice specified in the instrument. 
2. Cover your bases: review your employment obligations
If an employee works on a public holiday, penalty rates may apply (check the award or enterprise agreement).
Permanent employees are also entitled to be paid their usual wages on public holidays if the business is shut down and they usually work those days.
Employers should be mindful that if a public holiday falls on a weekend such as Christmas Day in 2021, there will often be an additional public holiday to make up for it on the Monday or Tuesday thereafter. Employers should check their relevant State or Territory Government website for an official public holiday list.
Similarly, it's also worth noting that different States and Territories may differ in their observance of public holidays and employers should be mindful of this.
3. Be prepared for upcoming staff events
Update staff emergency contacts.
Remind staff of behavioural expectations and your workplace Code of Conduct in the lead up to any Christmas or end of year work functions.

Implement safety processes including limits on alcohol consumption and transport home from events.
 4. Clean up and safety: offices and work areas
Update your out-of-office email responses and voicemail accordingly to keep clients and customers in the loop.
Ensure the office is locked and electronic equipment is powered down.
Protect your data by backing up your IT systems.
Empty work fridges, making sure all perishable food items are disposed of.
Remove valuable items or place them out of view.
Make sure all cabinets are locked with the key safely secured.
Unplug all fans and heaters and close all curtains to maintain a cool office.
If you're planning to have a limited roster of staff during the shutdown, it's important to clarify accountabilities such as who will have access to the building and when.
Have clear guidelines and escalation processes available to staff should they require it – along with updated emergency contact details provided to staff; and
Consider setting up a petty cash fund outlining the reasonable expenses staff may incur and be reimbursed for in the performance of their role. This is especially relevant if staff are required to undertake additional responsibilities within the shutdown period.
If you have any questions about the information in this article, please contact the Client Success Team – we're always here to help you.
We believe HR should be simple. Simple enough for you to run your business confidently. If you'd like to see enableHR in action, contact us to learn more about how we can help your business.
Mehmet Musa is a Workplace Relations Advisor. He has a particular interest in retail industry compliance and meeting the diverse needs of clients within an evolving legal framework. Mehmet regularly provides advice on workplace matters to assist clients.