A stronger economic recovery: 2021-22 budget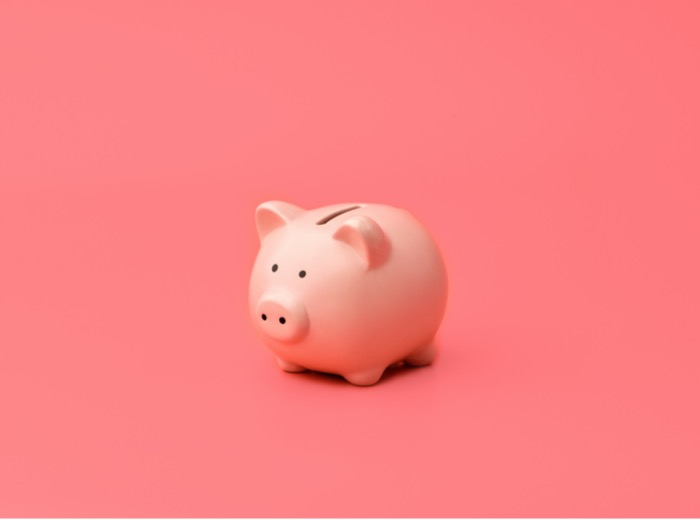 13 May 2021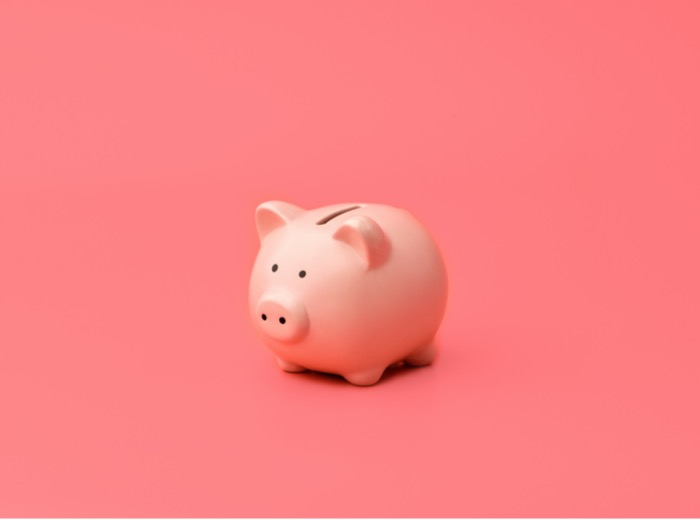 By Bethany Silverman
This week, the Treasurer announced the 2021-22 budget which aims to maintain the momentum of Australia's economic recovery since COVID-19 hit Aussie shores. The global pandemic has caused the largest reduction in economic activity since the Great Depression. Although we're still in the midst of the pandemic, the Federal Government believes the country is in a good position to meet the economic challenges that lie ahead.
So, what can Australians expect? Here, I take a look at the key areas of the budget and point out how the Government plans to create more jobs, guarantee essential services and build a more resilient and secure Australia. For a more comprehensive overview, I recommend accessing the Government's budget summary here.
The budget includes:
Personal income tax cuts;
Business tax incentives;
New apprenticeships and training places;
More infrastructure; and
Funding for schools, hospitals, aged care, mental health and the NDIS.
Protecting Australians from COVID-19
The budget has allocated $1.6 billion to extend health services and responses which is intended to protect Australians alongside the rollout of the COVID-19 vaccination program. The funding will include ongoing support for telehealth services and COVID-19 testing.
There's also $1.9 billion invested into the COVID-19 vaccination roll out to help protect Australians and support the country's social and economic recovery.
Tax cuts: personal
The Government is also delivering $7.8 billion in personal income tax cuts to support low- and middle-income earners under the low-and-middle-income tax offset. Lower taxes will allow Australians to keep more of their earnings and therefore spend more, helping the economy grow and create more jobs.
Tax cuts: businesses
The Government will provide more than $16 billion in tax cuts to small and medium business by 2023-24. This includes reducing the tax rate for small and medium companies from 30 per cent in 2014‑15 to 25 per cent from 1 July 2021.
The Government is also extending temporary full expensing and temporary loss carry-back for an additional year.
This extension will enable businesses experiencing COVID‑19-related supply disruptions, or considering investing in projects requiring longer planning times, to take advantage of the incentives.
Infrastructure
The Government is building on its 10‑year infrastructure pipeline by committing an additional $15.2 billion to infrastructure projects over the next 10 years which will support over 30,000 jobs over the lives of those projects.
Schools, healthcare, aged care, mental health & the NDIS
Aged care
Of significant importance in the budget is the allocation of funding towards the aged care sector in response to the Royal Commission into Aged Care Quality and Safety. The budget has provided $17.7 billion over five years to ensure older Australians are treated with respect, care, and dignity.
The Government has committed to funding 80,000 more home care packages over the next two years, and to mandating a minimum three hours and 20 minutes of care per day for people in residential care, costing approximately $10.4 billion. A further $7.3 billion has been allocated to improve health services, train carers, and introduce a star rating system to rank aged care providers, among others.
Mental health
The budget also focuses on mental health services, which have been placed under significant pressure from the COVID-19 pandemic, drought, bushfires, and floods in 2020.  About $160 million is allocated for providing care for people following a suicide attempt, and more money for support services for fly-in fly-out workers.
The Government is committing $47.4 million towards screening for mental health issues among pregnant women and new mothers.
In short, the funding for mental health is designed to support prevention and early intervention of mental health issues, suicide prevention, improving access to treatment (including timely and affordance care) and developing a supporting a highly-skilled mental health workforce, which is critical in delivering the service Australians require.
NDIS funding
The budget provides for an additional $13.2 billion over four years to support the NDIS, as more people with significant and permanent disability benefit from the scheme. In addition, there is $17.9 million over four years allocated to early intervention support to young children with developmental concerns or disability. This will help children and their families establish early connections with mainstream and community support services
Schools
The budget provides for $2 billion to be invested into a four-year strategic reform agreement in the pre-school sector to provide funding certainty and long-term stability. An additional $9.7 billion in 2021‑22 has been provided to reduce out-of-pocket childcare costs for families.
The Government's recurrent annual funding for schools has increased from $13.8 billion in 2014 to $23.4 billion in 2021, with a commitment of $289 billion in total recurrent funding over the next ten years. Further funding has been provided to assist Aboriginal and Torres Strait Islander students access boarding school services.
Women
In 2020, there was a perceived lack of focus on women's economic security and safety in the budget. This year, the Government has responded with a $3.4 billion package for women, with more than half of that to childcare funding that will reduce costs for families to keep their kids in care.
In addition, $260 million will be spent across four years to expand frontline family violence support services, and another $164 million will go towards a two-year trial offering financial help to women fleeing family violence.
Although the Australian economy has recovered well, there is still a long way to go, with no budget surplus expected for at least a decade. The impact of the pandemic will be ongoing, however, the Government is taking advantage of low interest rates to service the debt, without significantly cutting services.
Have a question about the information in this article? Contact the team at enableHR.
Compliance is our strength, and we love helping others achieve it. With the resources available in enableHR, you'll have everything you need to be 100% compliant when managing your people.
See enableHR in action today! Contact us to learn more about how we can help your business get compliance right – all the time.
Bethany Silverman is a qualified Senior Workplace Relations Consultant at our parent company FCB Group. She regularly provides advice to a wide range of businesses in respect of compliance with workplace laws and managing complex matters including disciplinary and performance management processes and terminations.