Meet some of our Ambassadors.
At every level — whether starter, bronze, silver, gold or platinum — our enableHR Ambassadors are helping to transform Australian workplaces (with a little help from Australia's most comprehensive and compliant HR software, of course!)
Platinum
Gold

People smartz
At People Smartz our aim is to assist small to medium sized businesses to succeed through a unique approach combining ...

Garner business solutions
If you employee staff, like it or not you are in the 'people business' and so are we! We work ...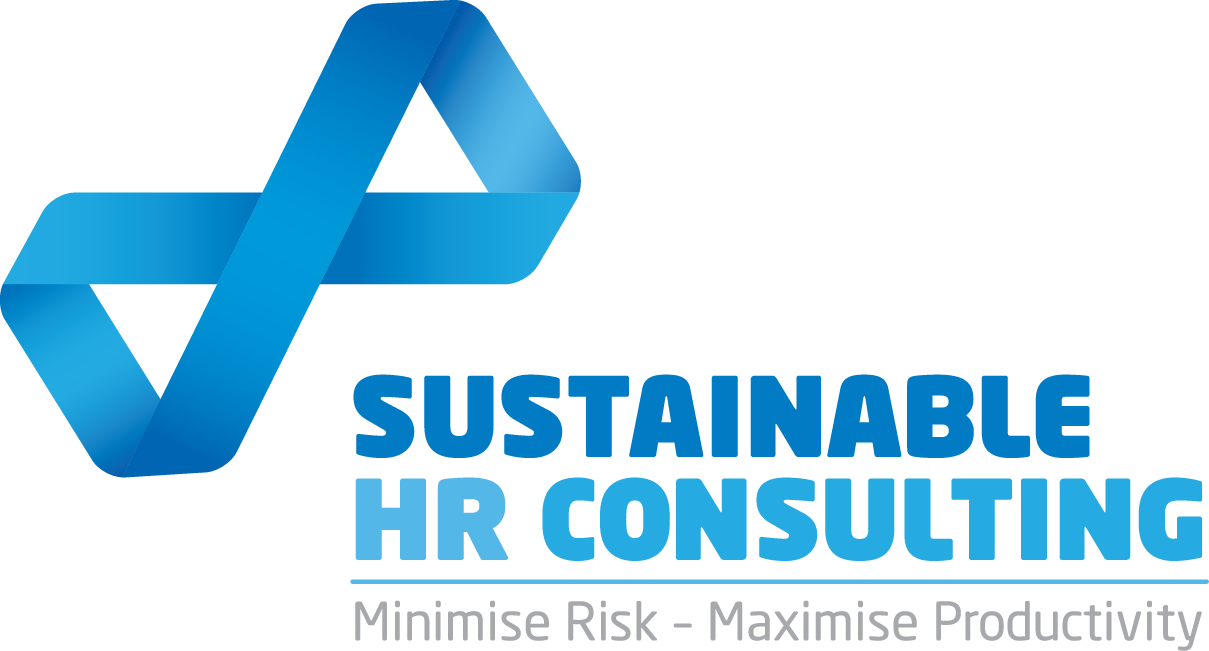 Sustainable HR Consulting
William Whiteside is the Director of Sustainable HR Consulting . William believes in providing long term term solutions to clients ...
Silver
Bronze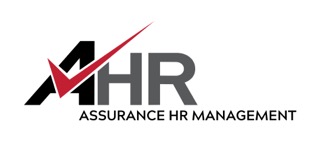 Assurance HR Management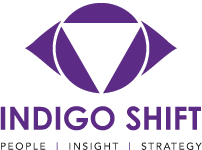 Indigo Shift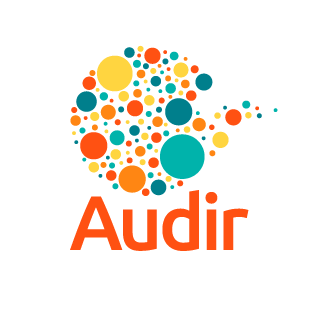 Audir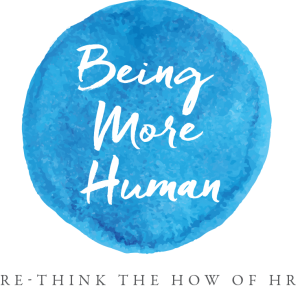 Being More Human

Clifton Group Consulting

Pelham Consulting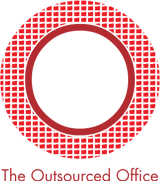 The Outsourced Office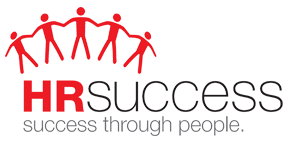 HR Success