Aged Care Industry Report 2021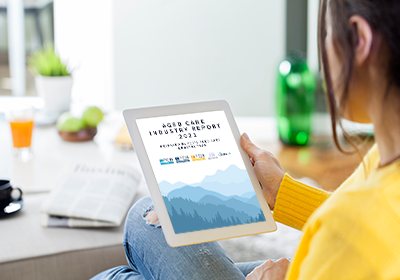 The aged care industry in Australia continues to face a range of disruptions, such as frequent regulatory and funding changes, ongoing skills shortages, and since March 2020 in Australia – the coronavirus pandemic.
Here at enableHR we work with our parent company FCB to provide industrial relations and workforce management support to aged care providers and organisations across the country! As a result, we know that the sector is complex and poses a range of challenges for people managers.
To keep you informed and up to date with the latest workplace issues in this space, our dedicated Aged Care Industry Team has prepared a bespoke Report exploring some prominent topics impacting the sector.