Parts of Tasmania to go into snap lockdown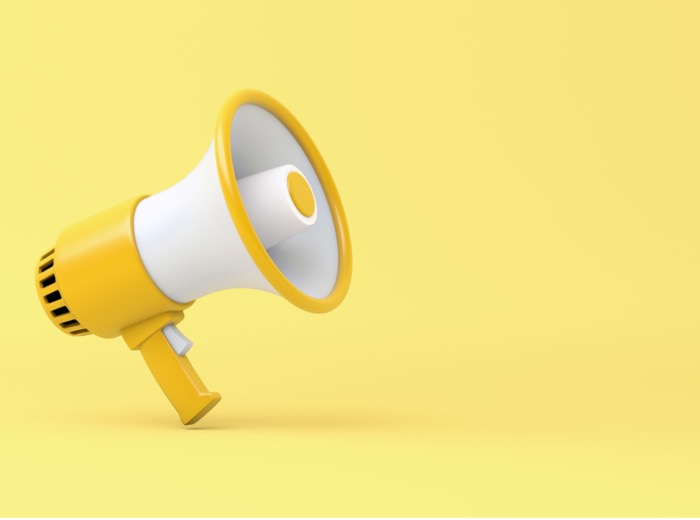 15 October 2021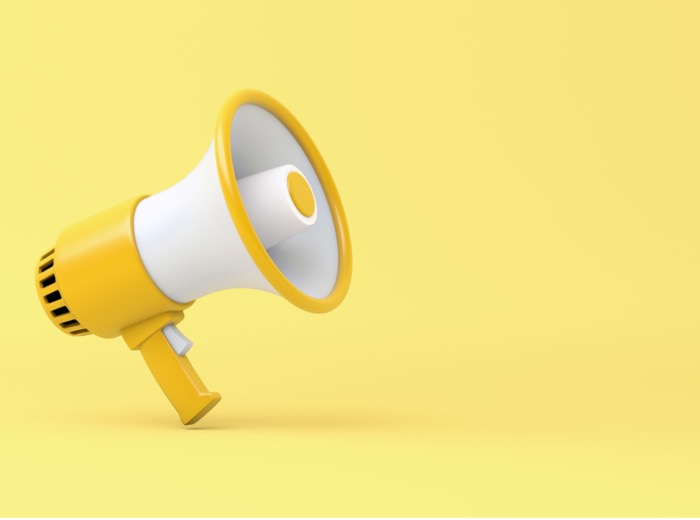 As of 6:00 pm on Friday 15 October 2021, the southern regions of Tasmania will be entering a three-day lockdown until 6:00 pm Monday 18 October 2021 after a COVID-positive traveller reportedly fled hotel quarantine to visit a supermarket in North Hobart.
The snap lockdown applies to the Local Government Areas of Brighton, Central Highlands, Clarence City, Derwent Valley, Glamorgan-Spring Bay, Glenorchy, Hobart City, Huon Valley, Kingborough, Sorell, Southern Midlands and Tasman.
Residents of these LGAs may only leave their residence for seven permitted reasons, including:
Attending medical or health care appointments, including to receive a COVID-19 vaccine or test
Shopping for urgent household supplies within five kilometers of their home. Only one person from each household may shop for urgent supplies at any one time
Working as a permitted worker – if working for a business that is permitted to operate and they are unable to work from home
Attending school – if the child of a permitted worker, or if unable to learn at home, or going to child care
Caring for a vulnerable person or for other compassionate reasons
Exercising outdoors within five kilometres of their home for up to two hours, once per day
In the case of emergency or family violence
Businesses that are permitted to operate and cannot provide alternative working arrangements to staff may continue to open, however, they must impose social distancing and hygiene practices, and ensure all staff are wearing a face mask.
Entering and exiting the lockdown in southern Tasmania is prohibited without a permitted reason.
If you have any questions about this information, please contact the Client Success Team – we're always here to support you.
Compliance is our strength, and we love helping others achieve it. With the resources available in enableHR, you'll have everything you need to be 100% compliant when managing your people.
See enableHR in action today! Contact us to learn more about how we can help your business get compliance right – all the time.